Congratulations!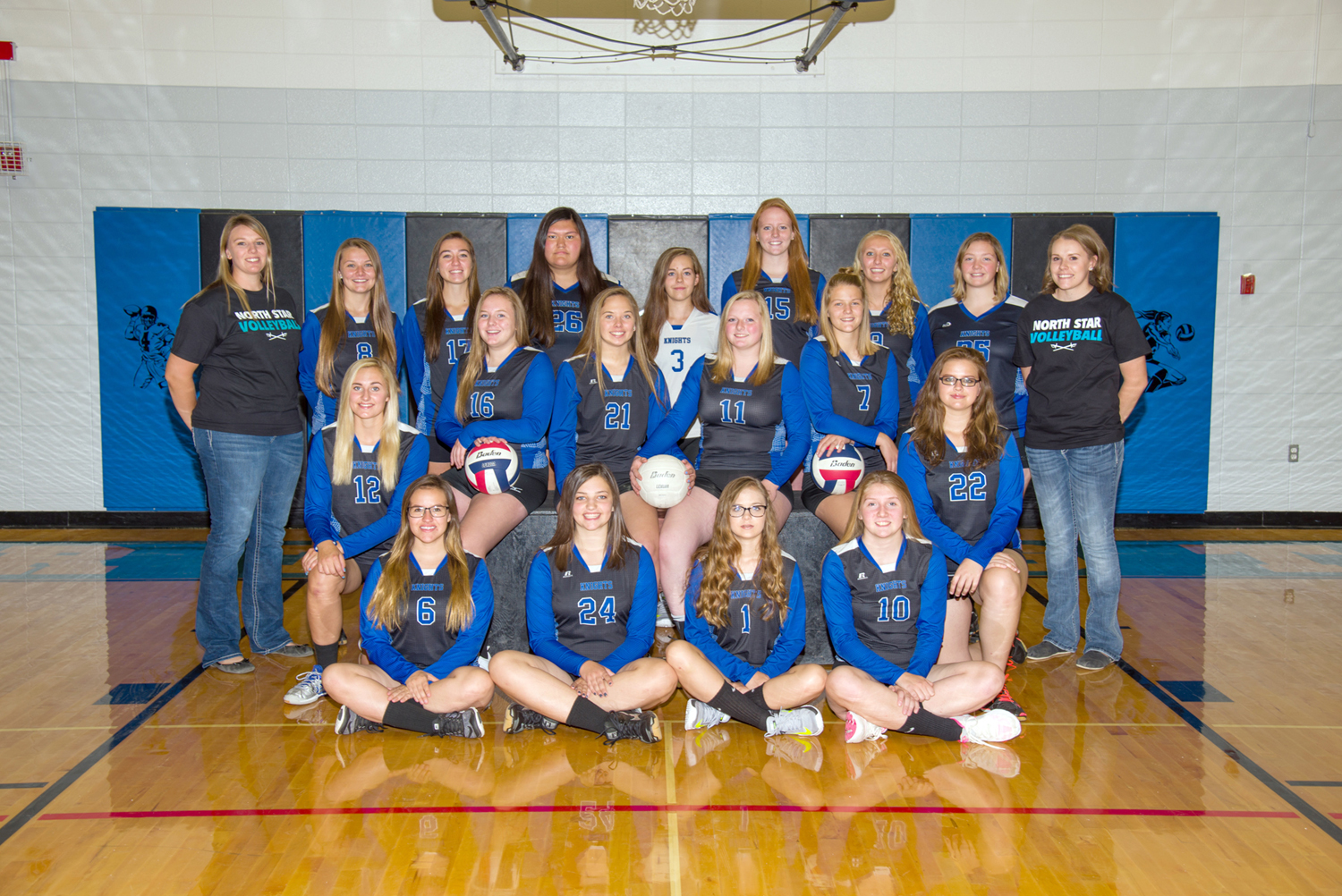 Congratulations to the High School Volleyball team for their great season!
Congratulations to the HS Volleyball Team for taking 1st in the Conference and District!
Upcoming Events
Tuesday 11/14- JH Basketball @ Chester, MT
Saturday 11/18 - Speech and Drama Meet @ Browning, MT
Tuesday 11/14 - FCCLA District Meeting @ Havre, MT 9:00a.m.
Regular Board Meeting Monday, Nov. 13th @ 6 p.m. in Rudyard
Agenda
Calendar



MISSION STATEMENT
North Star Schools, through the collaborative work of staff, students, parents and community, will provide our youth with a safe and stable learning environment that is rigorous in academics. This education will reflect the CODE by promoting integrity, respect, individuality, a strong work ethic, leadership, generosity, and community spirit. Students are encouraged to explore the variety of oppurtunities availabe through extra-curricular school and community programs.