Congratulations!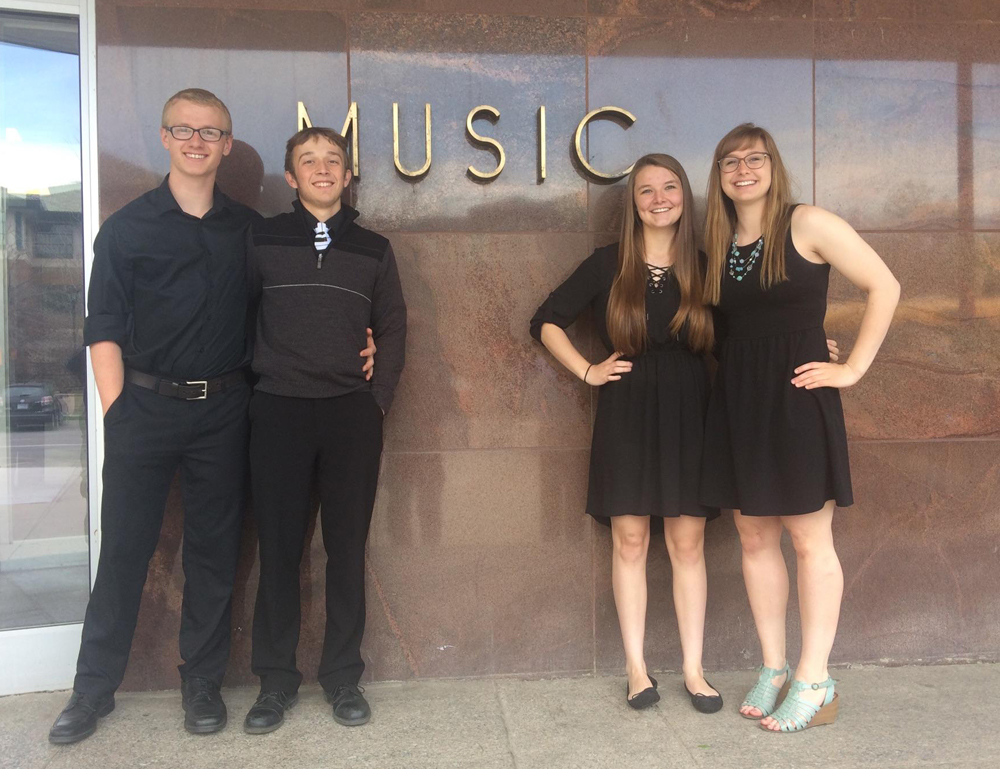 State Music Festival was in Missoula on May 5-6. North Star earned three Superior ratings with solos from Katelyn, Sheridan, and a vocal quartet of Nathanial, Cade, Katelyn, and Sheridan. Cade and Nathanial received excellent ratings on their individual performances.
Upcoming Events
Announcements
Last Week of School!
School will get out at 1:30 on Thursday May 25.
Environmental Assessment for Quality Schools Grant
4 Day School Week Information
Q & A Document+
OPI Study of 4-Day



MISSION STATEMENT
North Star Schools is dedicated to providing the youth of our community with a safe and stable learning environment. Students attending our schools will develop individuality, integrity, respect and a strong work ethic. Our graduates will be leaders in their communities who show generosity toward others and a thirst for knowledge.